Fatigue Fix
Which Fix is right for me?
Product info
A rejuvenating bio-active serum to revitalise tired, dry skin and restore radiance.
Fatigue Fix targets stress-induced dullness and dehydration which occurs when long-term elevated cortisol slows down cellular turnover and disrupts the protective skin barrier which in turn reduces the skin's ability to retain moisture.

A clinically proven combination of green biotech plant actives and extracts, Fatigue Fix includes five bio-fermented minerals to oxygenate and energise the skin tissues. Polygluconic and multi-molecular Hyaluronic acids offer next generation deep hydration.

Vitamin A and peptide-rich Rock Samphire helps strengthen the skin barrier and together with Ferulic Acid keeps skin smooth. Prebiotic Glycoin and antioxidant Superoxide Dismutase help protect and repair while optical pigments provide an instant boost adding a new-found glow and radiance to the skin.
We put fatigue fix to the test, discover clinical results here.
How to use
Ingredients
Conscious & Signature Packaging
Skin that knows...
Stress affects the skin through slowing down cellular turnover, the skin loses its brightness becoming dull and lifeless. We also see the skin barrier weaken leading to increase loss of moisture and over time dehydration. The tiredness we feel shows on our face, Fatigue Fix specifically targets this pathway, helping to protect, brighten and reenergise the skin.
We put Fatigue Fix to the test


We sent Fatigue Fix to 102 testers on an independent blind trial, here's what they said
85% of testers said their skin appears REVITALISED
84% of testers said their skin appears REJUVENATED
86% of testers said their skin appears BRIGHTER
"I wish I had known the name of this serum as I would gladly buy it over and over again. It's a wonderful product that leaves my complexion looking good and refreshed. My skin loves it. Absolutely amazing serum!" - Tester 11


"My skin has definitely improved using this serum within a short amount of time I can see a noticeable difference with the texture of my skin. It's way more soft, energised and brighter, the smell is beautiful I would highly recommend." - Tester 75
Which fix is right for me?
Fatigue Fix
$150.00 | 30ml
For tired, dull and dry skin
What will it do for my skin?
First Fix - Healthy Skin Hero
$216.00 | 30ml
For skin that looks and feels exhausted and stressed out
Gravity Fix
$265.00 | 30ml
For skin that's lacking firmness and bounce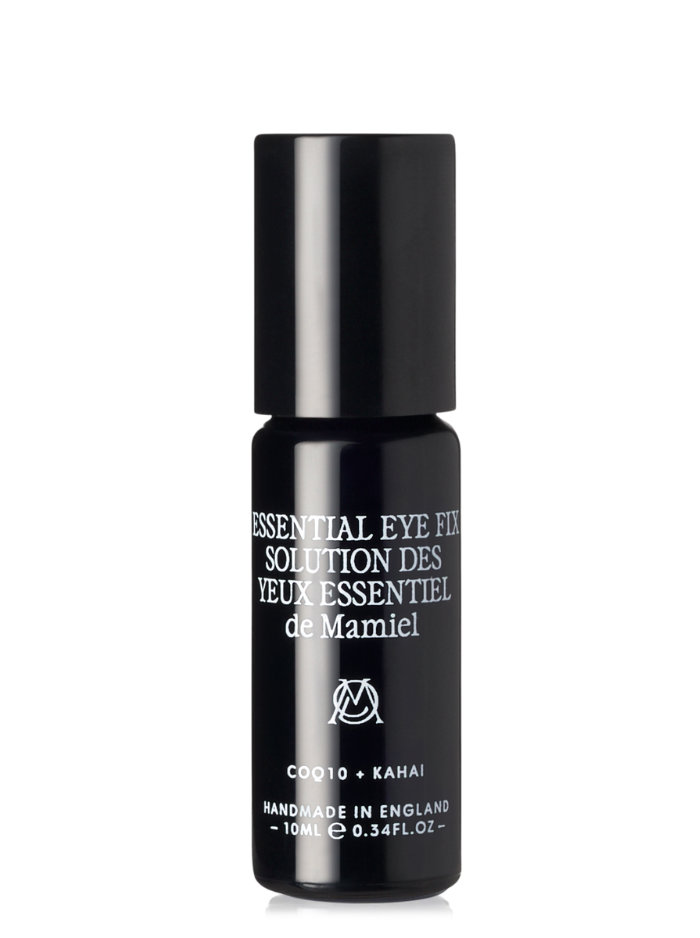 Essential Eye Fix
$150.00 | 10ml
For skin that looks dry, tired and lined
Our story
de Mamiel was founded by skin health specialist Annee de Mamiel after studying first hand the effects of modern day life on real people's skin in her clinics in both the UK and US. After seeing how her formulations transformed her clients' comlpexions, Annee's was inspired to create a brand which enabled people to feel the best version of themselves every day. The result is a collection of products that integrate science, nature and the senses to restore skin's integral glow and bring it back into balance.
Hear what our customers are saying